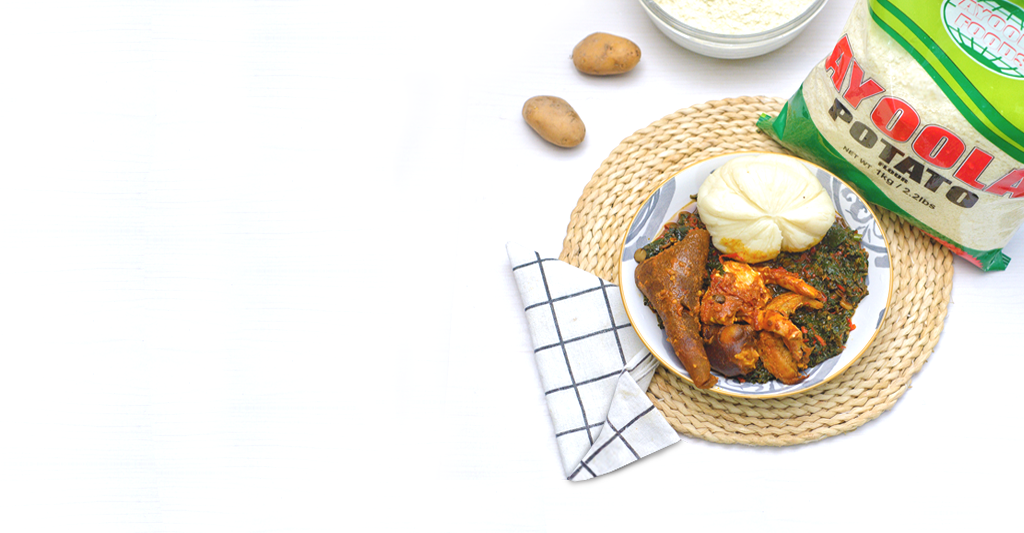 OUR RECIPES

JUST FOR YOU
Ayoola Foods Limited has become a household name amongst Nigerians, due to the unbeatable quality of our products. From traditional swallow meals to pastries, our products are well suited for a range of dishes of any style. Our products are free from additives making them a great addition to a balanced diet, are affordable and are easy to use! Our products come in a variety of sizes and are available in open markets and supermarkets.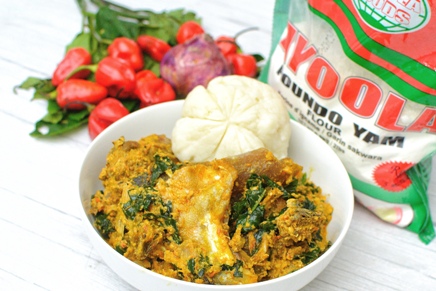 Our Poundo Yam is sourced from a carefully selected specie of yam tubers that are rich in vitamins, minerals and fiber. It is specially processed to create the taste and aroma of freshly prepared pounded yam. Our Poundo yam takes as little as 5 minutes to prepare and can be enjoyed with any soup. Ayoola Poundo Yam is made without preservatives and can also be used as a thickening agent for soups and stews. Available in 450grams, 0.9kg, 1.8kg, and 4.5kg packs. It is also available in 9.1kg bags.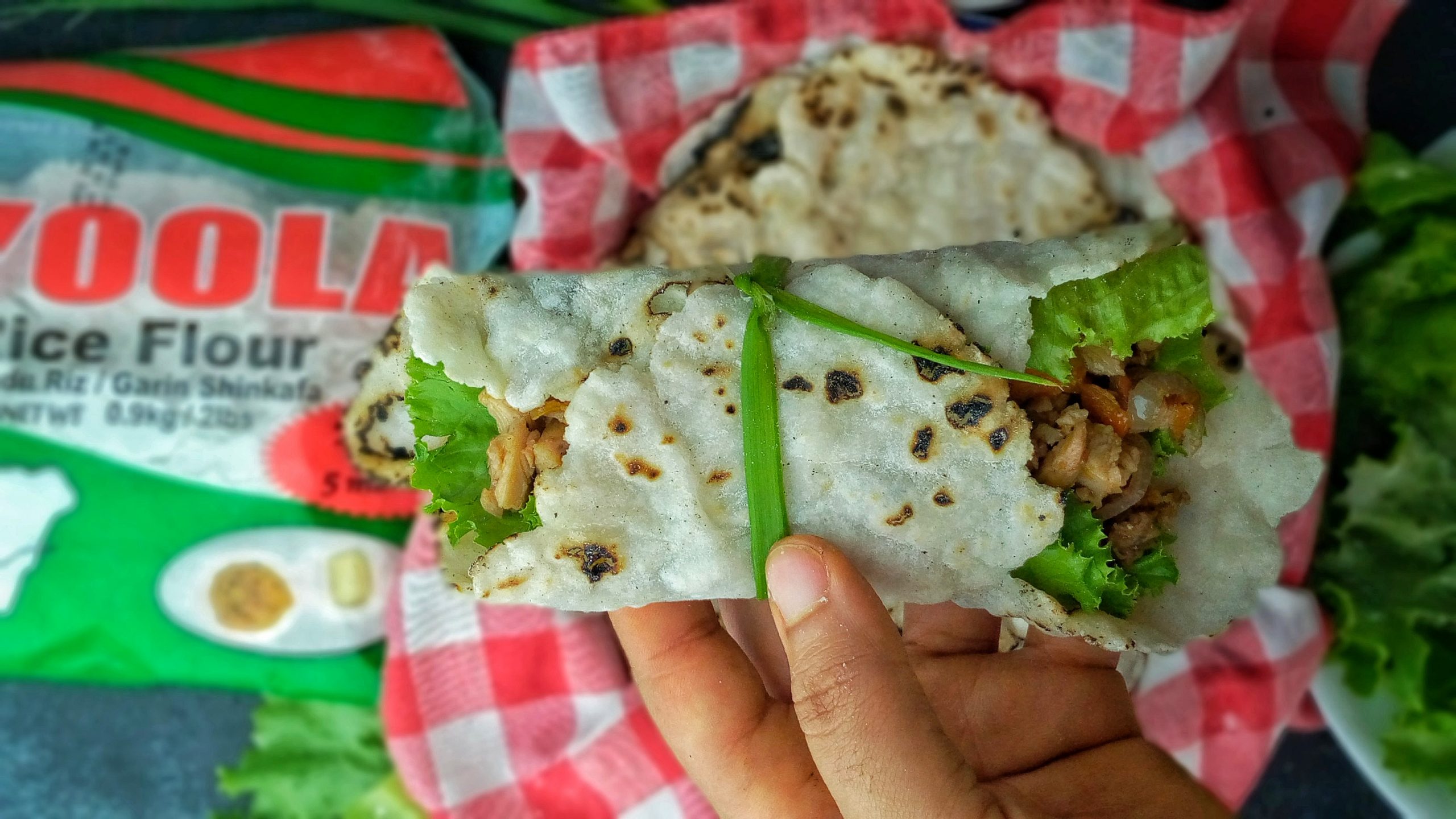 Our Rice Flour is produced from finely milled white rice. It is naturally gluten-free, making it a great option for gluten-sensitive individuals. Ayoola Rice Flour can be used to make a wide variety of recipes, such as tuwon shinkafa, a popular dish from Northern Nigeria. It is perfect when used as a crisp coating to pan-fried dishes or in pancakes. Available in 0.9kg and 1.8kg pack sizes.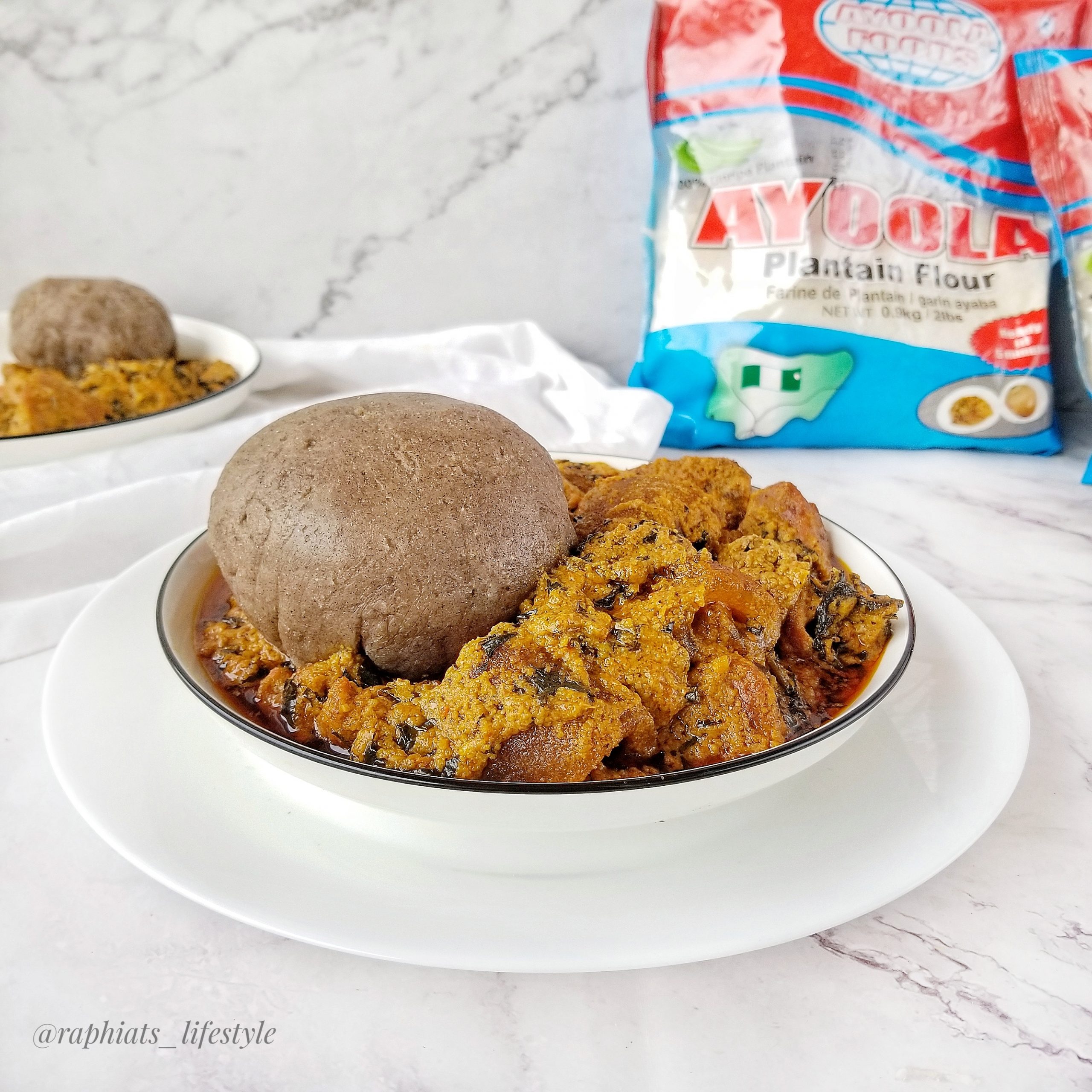 Our Plantain Flour is made from 100% unripe plantain. It is suitable for individuals with diabetes and those looking to live a healthier lifestyle. It is an excellent source of dietary carbohydrates, vitamins, and minerals. Ayoola Plantain Flour can be used to make a variety of dishes, such as swallow, pancakes & plantain pudding. Available in 450grams, 0.9kg and 1.8kg pack sizes.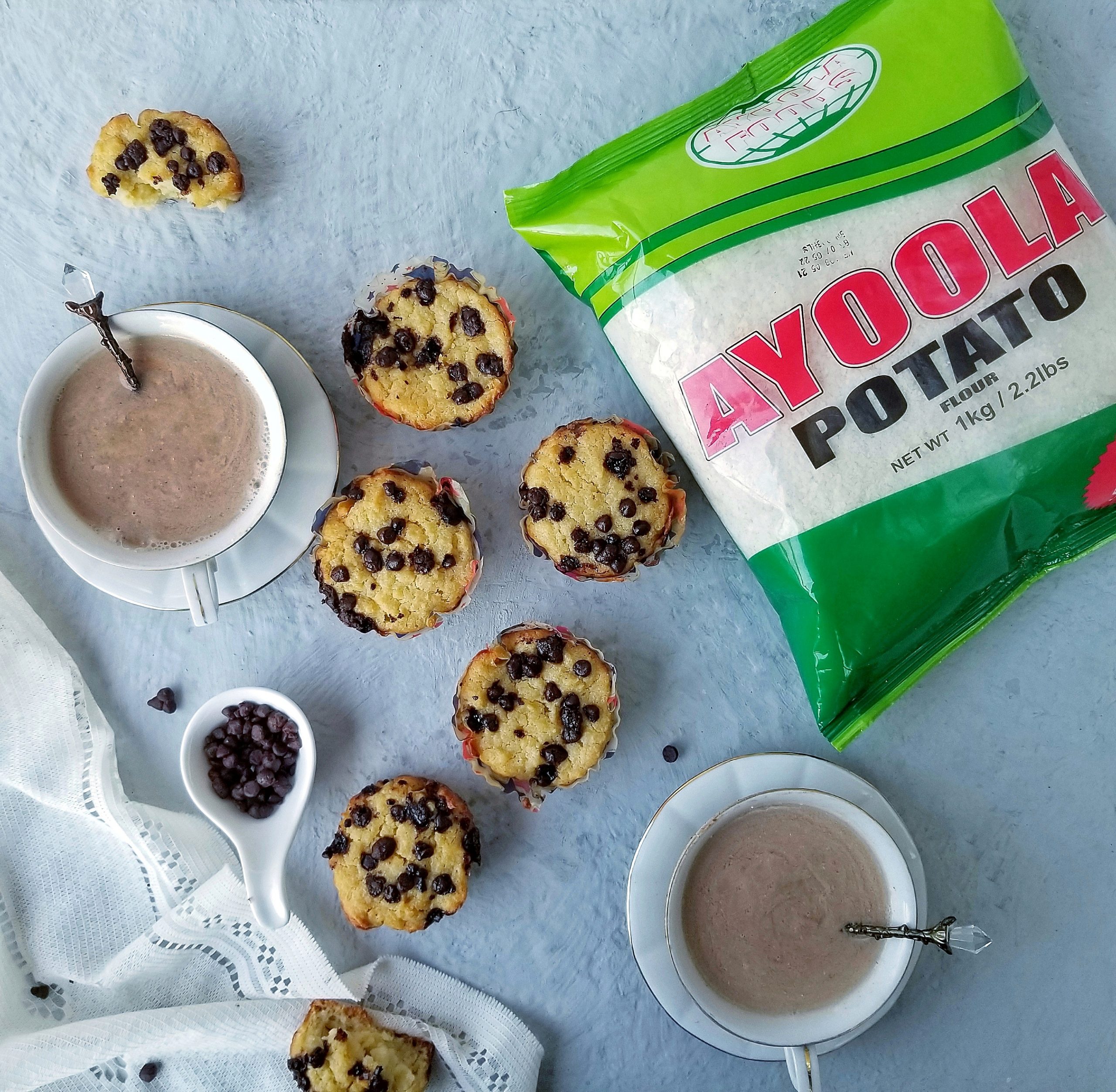 Our Potato Flour is made from 100% Irish potatoes. It is a great addition to your diet because it is gluten-free, nutrient-dense and a source of antioxidants, which fight free radicals that cause diseases in body cells. Ayoola Potato Flour can be used to make a variety of dishes like mashed potatoes, cereals, indigenous swallows and much more. Available in 500grams and 1kg pack sizes.
WE ARE GLOBAL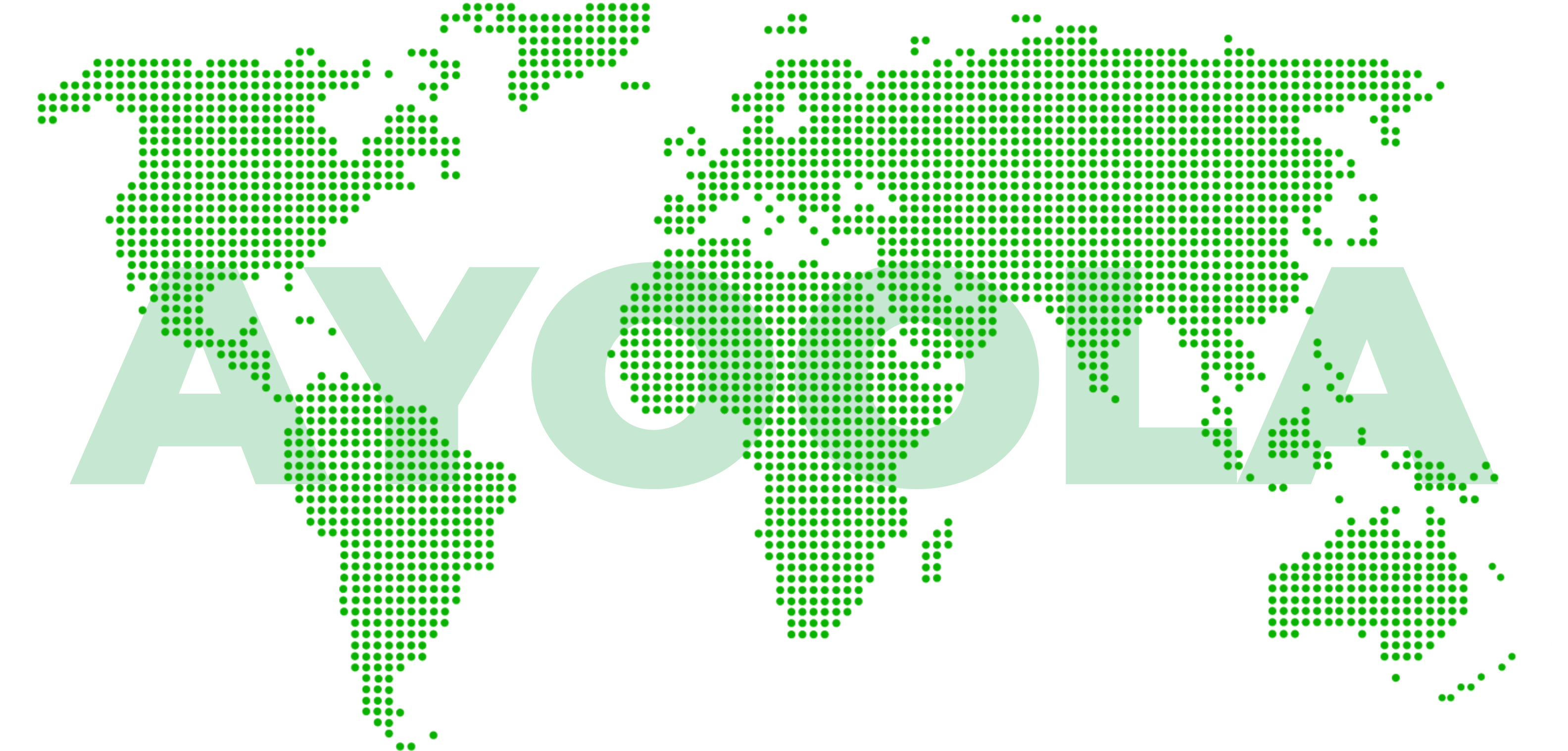 I love Ayoola products and my favourite is the Beans Flour. Reason being that I love eating Akara but the stress of peeling beans is too much but since I bought Ayoola Beans Flour, I can make my Akara anytime of the day! It has the same texture of freshly ground beans. I also use it for dan wake which is a Hausa delicacy
I like Ayoola Poundo Yam because to me its flawless, the texture and taste is just like pounded yam made with the mortar
I love Ayoola Poundo Yam. It saves me the stress of pounding especially since my husband loves it so much
PHOTOS FROM OUR ANNUAL CUSTOMERS FORUM
WE LOVE TO HEAR FROM YOU
We are here to help answer any question you might have. We look forward to hearing from you.