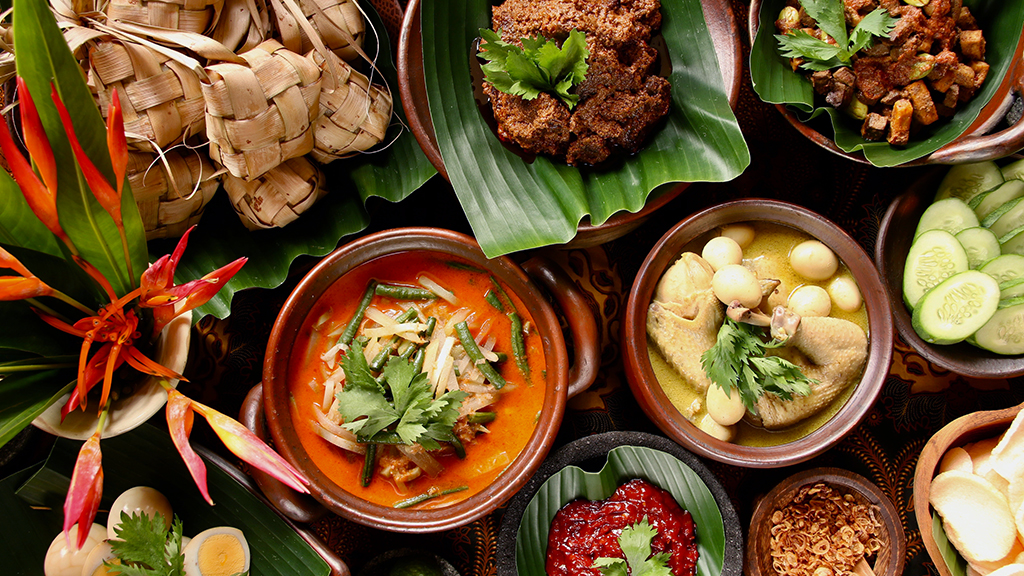 Suhoor and Iftar refer to the morning and evening meals eaten by Muslims during the holy month of Ramadan. Both meals are critical to every fasting Muslim during Ramadan because they provide the essential nutrients needed by the body, to stay healthy and have the energy to participate in all Ramadan activities.
While there are quite a lot of options available, here are our top five nutritious foods you should consider for Suhoor.
Oats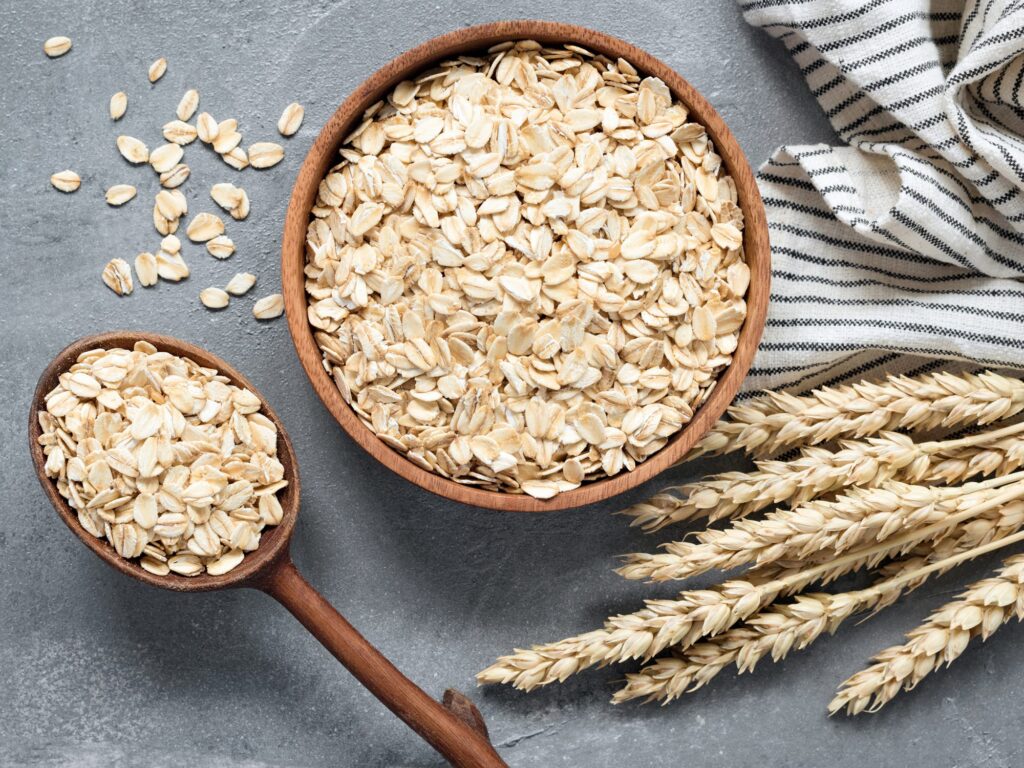 Oats are amongst the healthiest grains on earth. They are nutrient dense, a reliable source of fibre, and can keep you fuller for longer because they are digested slowly, making it a suitable meal for suhoor. Oats may also help lower blood sugar levels which is beneficial to individuals with diabetes.
You can cook your oats in milk for a more filling effect, add a bit of sweetness with a trickle of honey, mix with dried fruits and a sliced banana.
Chicken & Fish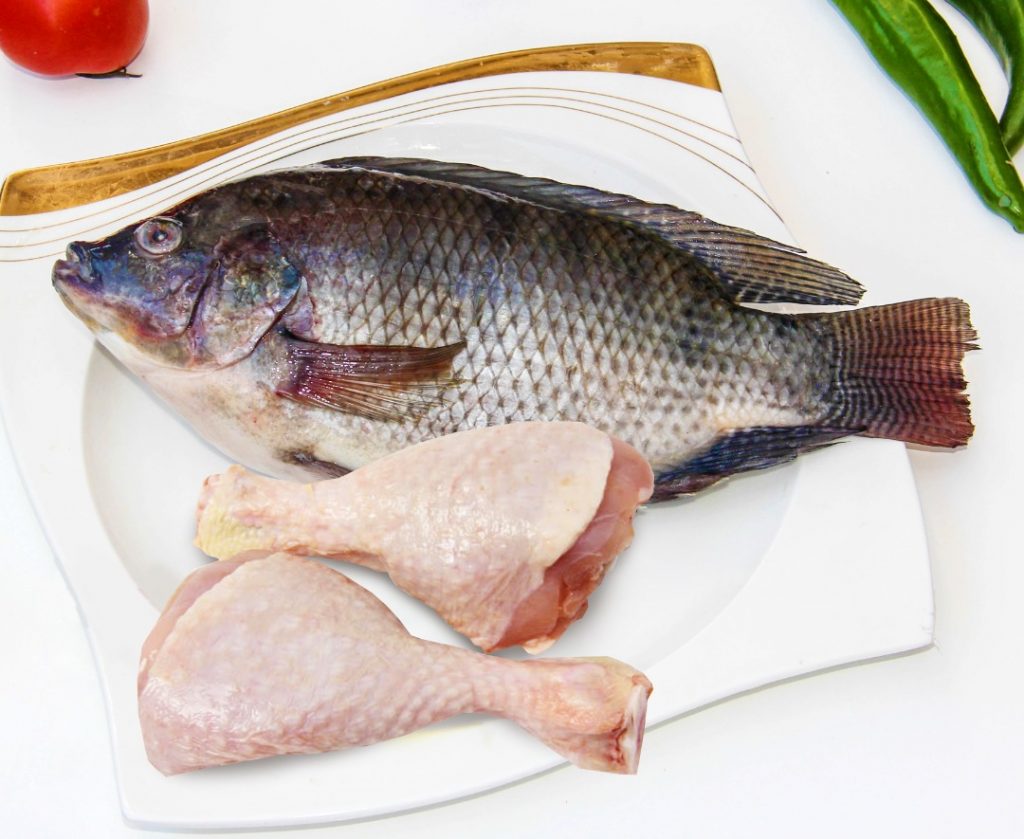 Chicken has energy releasing nutrients which makes it easier for someone who is fasting to function throughout the day. Fish is renowned for its vitality boosting nutrients. You can pair your chicken with vegetables and if you decide on eating fish, you can opt for salmon which is high in omega-3 fatty acid.
Eggs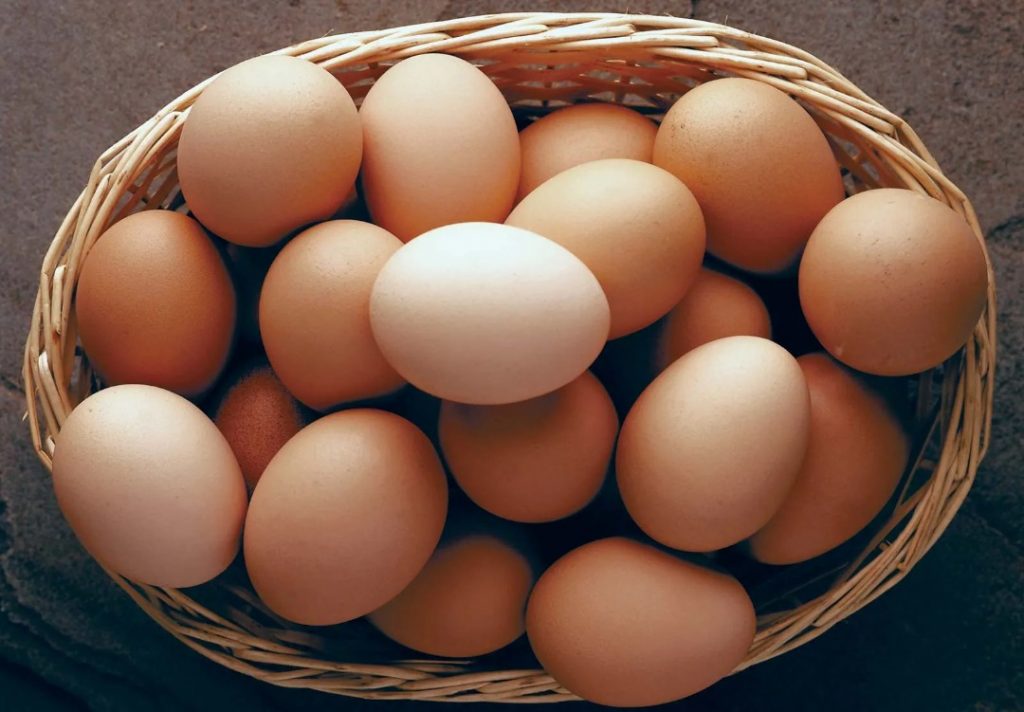 Eggs are amongst the most nutritious foods you can think of; they are rich in vitamins and can provide you with the energy needed for fasting during the day. Eggs are quite versatile, we suggest making scrambled eggs which can be paired with potato bread rolls made from Ayoola Potato, coated with peanut butter.
This combination is delicious and will give you the energy you need to sustain your fast throughout the day.
Fruits and Vegetables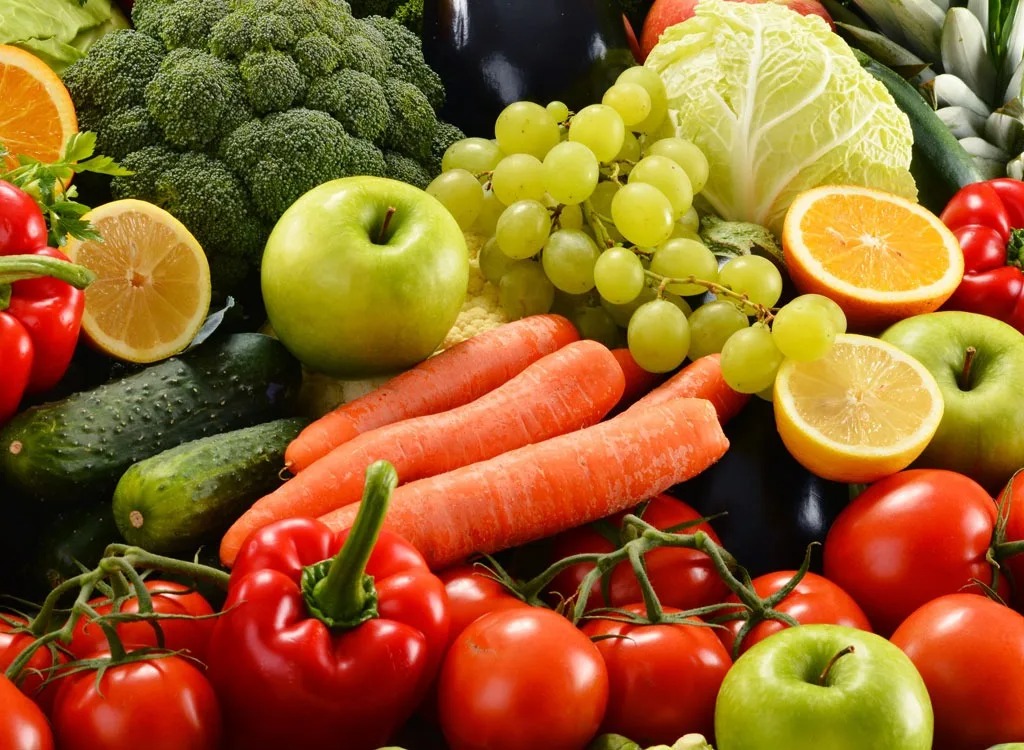 Fruits and veggies are rich in minerals and vitamins, which can help with maintaining your energy level throughout the day. Each fruit brings its own nutritional value so we would suggest eating different coloured fruits to enjoy the benefits. We would also suggest water rich fruits and vegetables for hydration such as watermelon, melon, peach, cucumber, lettuce, tomatoes and spinach.
Nuts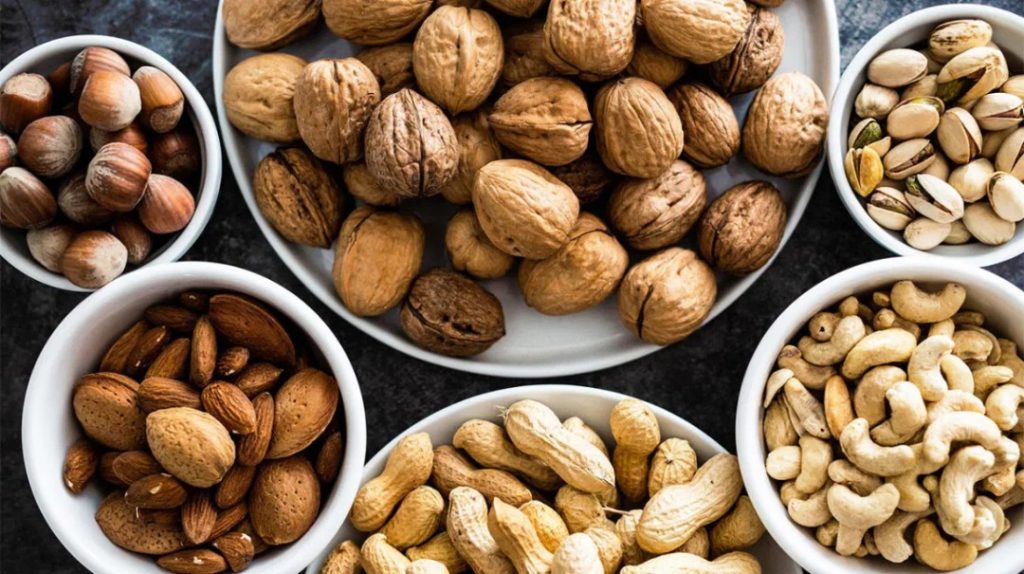 Nuts are nutritionally rich, containing most of the vitamins and minerals your body needs. They are also rich in fibre and are known to satisfy cravings and keep you feeling full of just a handful. Due to its high calorie content, we suggest eating nuts in moderation.
Nuts are also quite versatile, they can be added to oatmeal, yoghurt and salads. You can also make your own nut spread at home such as peanut butter or almond butter.
Ramadan is the holiest month for Muslim faithful's which is why it's important to remember to consume the right foods at suhoor and drink enough water to stay hydrated throughout the day. Try as much as possible to avoid combinations that could make you thirsty during the day since water is not to be consumed during the fasting period.
Are you looking for the perfect recipe for suhoor meals? Check out our Ayoola Potato playlist on YouTube. Got other foods perfect for suhoor? Share with us.
Happy Ramadan 2022!