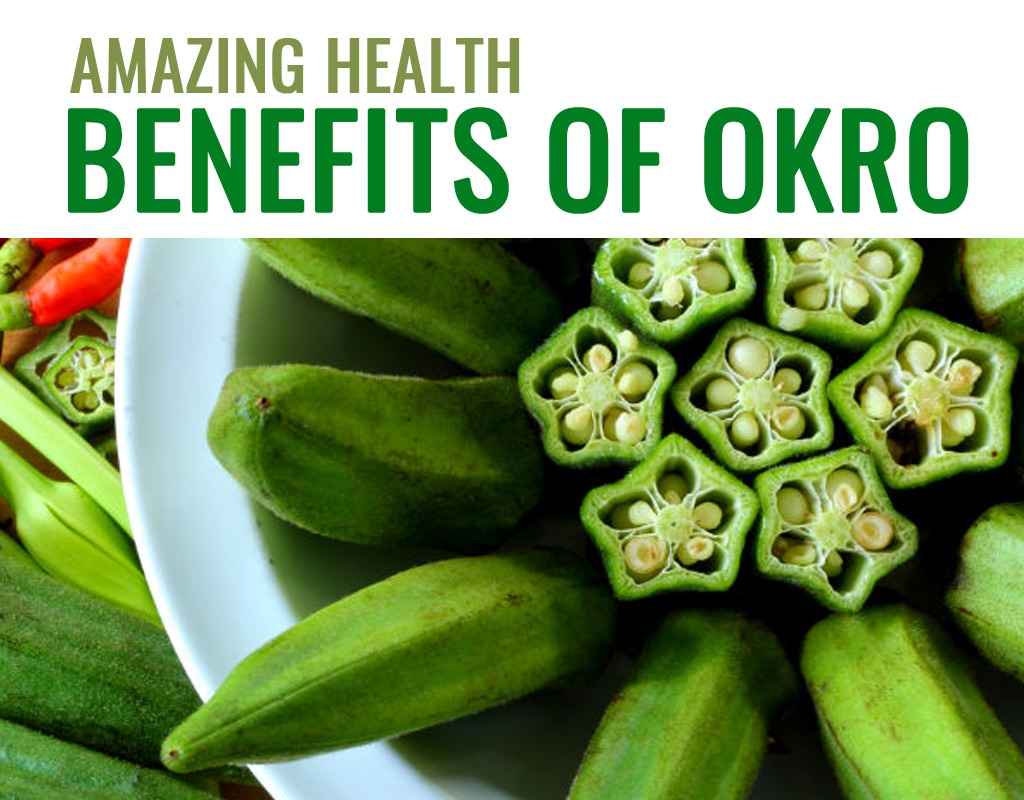 With so many beautiful names such as, okro, okra, abelmoschus esculentus, one can understand why this vegetable plant packs all the sumptuousness that makes its meals a delight. But did you know that it is also called lady's finger? Well, now you know. This unique vegetable is best cultivated in warm climates and it is also very popular in all parts of Nigeria.
In addition to making mouth-watering meals, okro has many health benefits that would make you want to add it to your menu. It is an amazing option for managing many health issues through medically tailored meals called therapeutic meals or medically tailored groceries also called food "farmacies".
In this article we'll be looking at some of those amazing benefits of okra or "lady's finger" that you probably didn't know before and should consider. And finally, we've got a gift for you towards the end of this article. Carefully look out for it!!
Alright let's begin…
#1 Helps Your Blood to clot
Okra is rich in vitamin K which helps your blood to clot in order to stop the continuous flow (loss) of blood when you sustain injuries. So, if you noticed that you usually have heavy bleeding each time you have a cut in your skin, you may need to consider enriching your blood with vitamin K in addition to consulting your doctor. And Okra is one good natural option for you. Amazing benefit, right?!
#2 Helps Control Blood Sugar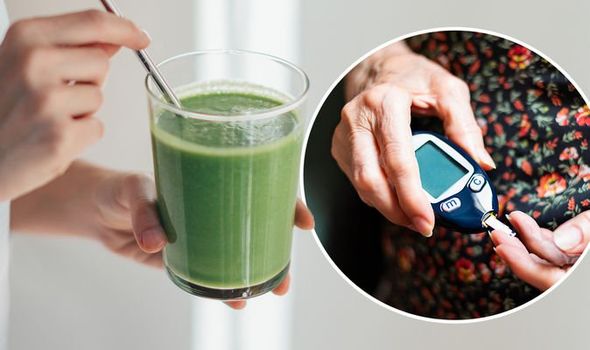 There has been a lot of evidence over the years of okra having anti-diabetic properties from both laboratory and animal studies. These studies have confirmed that okra is a potent blood glucose-lowering food.
It is also known among many local traditions that soaking the seed of Okro in water and drinking it can drastically reduce blood sugar level. In fact, it is locally advised to have someone monitor the consumer to reduce the risk of hypoglycaemia – a condition which happens when your blood sugar level drops lower than the standard range.
#3 Helps Pregnant and Breastfeeding Women with Folate
Folate is vitamin B9 and folacin. When you take folic acid, your body converts it to folate which is used as a dietary supplement as well as in food fortification. Now a cup of okro contains about 15% of your daily recommendation of folate. And this is an essential nutrient for pregnant women because it helps reduce neutral tube defects, which can affect the development of the brain and spine of fetuses.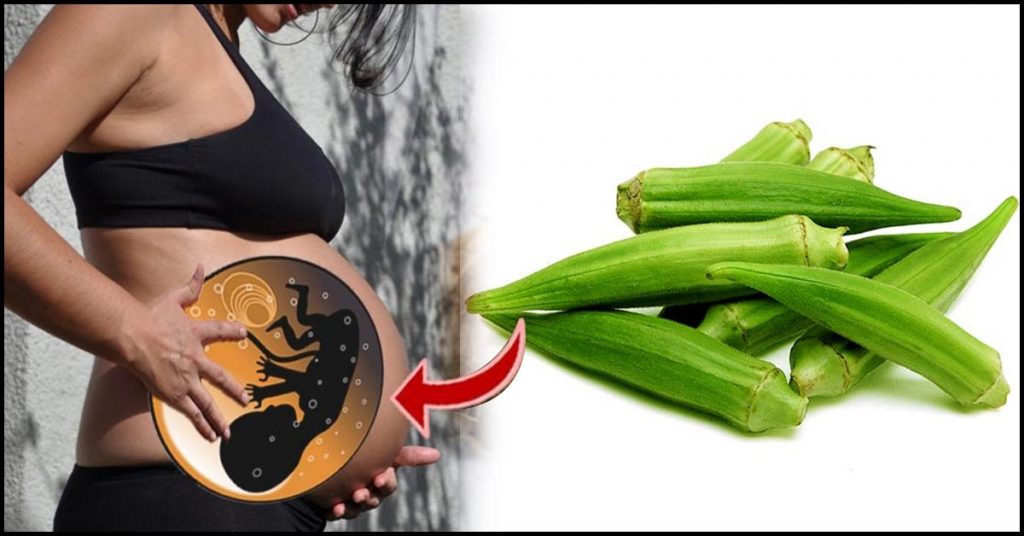 #4 Rich in Antioxidants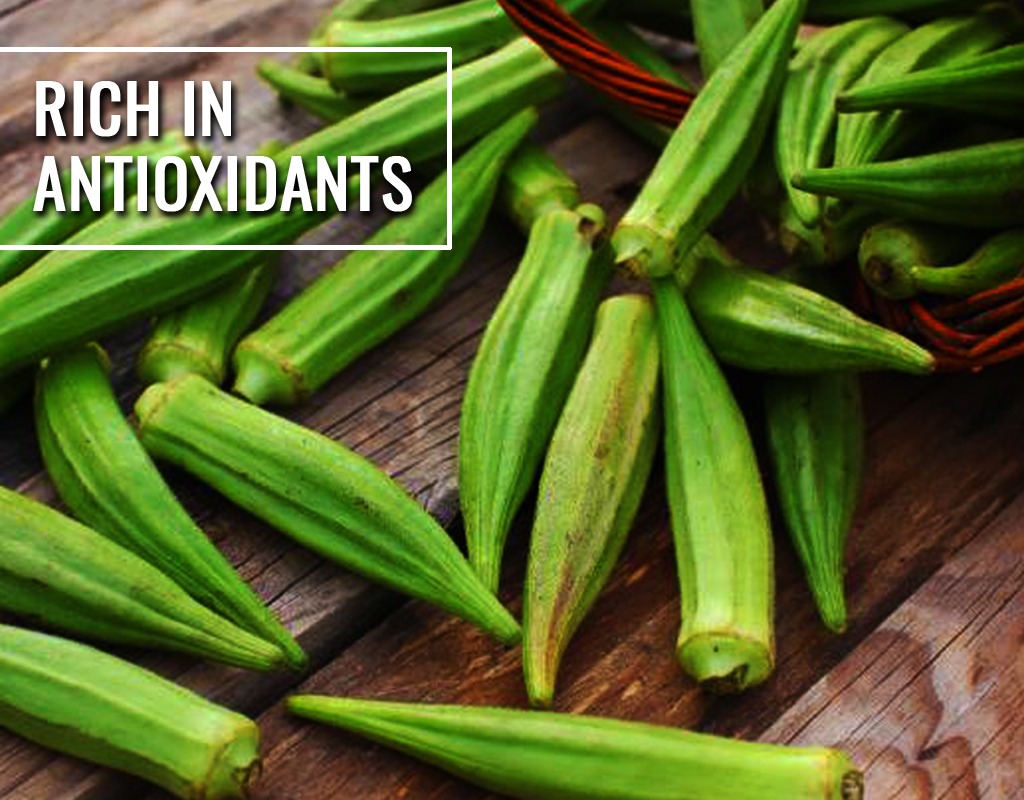 Okra or "lady's finger" is rich in vitamin A, C, as well as antioxidants. Antioxidants help in removing harmful substances called "free radicals" from the body. Free radicals are the "waste" our body produce while trying to convert food to energy for the functioning of the body. It is like the carbon that a car produces through the exhaust when the car engine burns fuel and air to produce the energy/power the car needs to move. Have you ever tried blocking the exhaust of a car to stop the carbon from escaping? Well, you can try it and the result will show you what would happen to our body if free radicals are not removed. And our sumptuous okra does all that health cleansing and repairing for us through a biological process. Wow, isn't this vegetable a life saver?
Well, these are some of the health benefits of okro, okro, abelmoschus esculentus (thumps up to our scientists/agriculturalists for an interesting name) or "lady's finger". And the reasons why you should consider adding it to your diet.
Finally, and most importantly, whatever you do, it is always recommended to consult your doctor before making major health decision(s).
And here is our gift – check out these specially made finger-licking recipe videos that you can easily prepare
If you want an amazing experience with your Okro soup, then choose to pair it with our nutrient and energy packed Ayoola Poundo Yam, or our finely milled, gluten-free Ayoola Rice Flour that's rich in fibre and calcium or our Ayoola Potato flour that's packed with vitamins and minerals like thiamine, riboflavin, folate, vitamin C, etc.
Okay so how about you tell us what is your preferred swallow for okro soup? Drop you answer in the comment section.
Do you know other benefits, please share with us? And remember to follow us on our social media pages
Facebook: https://www.facebook.com/ayoolafoodsnigeria
Instagram: https://www.instagram.com/ayoolafoodsng/
Twitter: https://twitter.com/ayoolafoods
LinkedIn: https://www.linkedin.com/in/ayoolafoodsng/
YouTube:https://www.youtube.com/channel/UCiPPmzFXqhVy2BQdy453qZQ