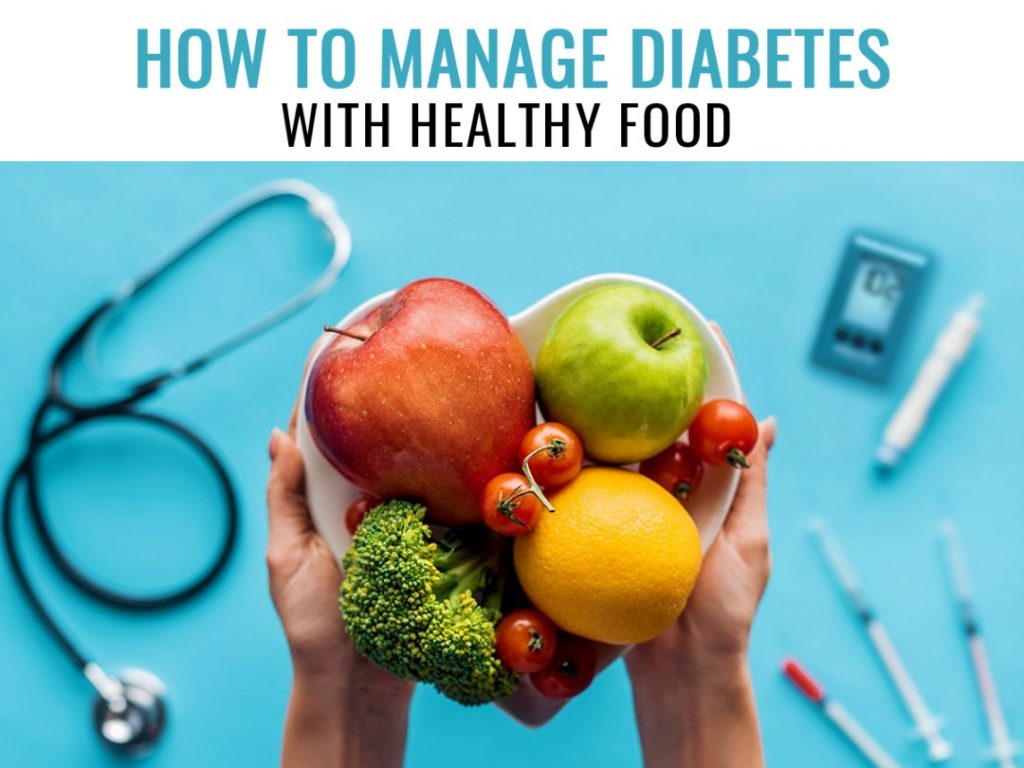 Diabetes is a chronic health condition that is characterized by an increase in the normal blood sugar level caused by either lack or low insulin production or the inability to effectively use the insulin produced by the body
Just like any other chronic health condition, knowing how to manage diabetes is important in ORDER to live a normal life and choosing the right diet can play a significant role.
There are two types of Diabetes – type 1 & type 2 and there are several ways of treating the disease such as injecting insulin, however eating healthy food options can significantly improve the health condition of any diabetic patient.
Below are some of the options that you can consider together with the advice of your doctor:
Okra or Okro
Based on the reports in "Healing Foods", by DK Publishing House, okra is "a rich source of many nutrients, including fibre, vitamin B6, and folate. B vitamins slow the progress of diabetic neuropathy and reduce levels of homocysteine. it has soluble fibre also helps stabilise sugar." Fibre does not breakdown quickly, so it releases sugar gradually thereby reducing the possibility of a sudden rise in sugar levels in the bloodstream. Ever tried seafood okro and Ayoola Potato(swallow)? You should, trust us!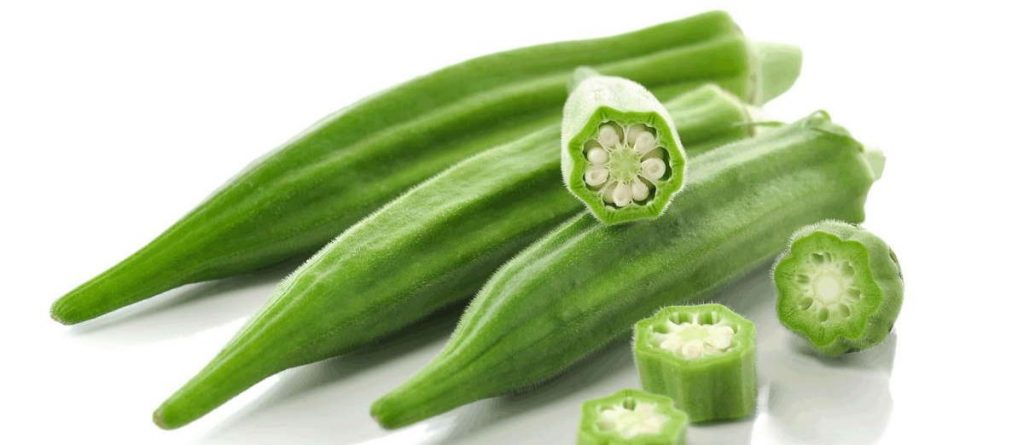 Plantain (unripe)
Unripe plantain has always been a healthy meal option for sugar related issues. It is also known as an excellent source of iron, vitamins and minerals. Unripe plantain is rich in fibre, vitamins A, C, B-6 and minerals like magnesium, potassium and antioxidants. It also helps to lower cholesterol. It contains resistant starch which helps to reduce blood sugar levels. As such it is considered as good factor for food fortification. Unripe Plantain can be processed into flour and made into swallow like amala or plantain porridge. For those that like making bread, try swapping regular flour with Ayoola Plantain Flour for a low sugar loaf.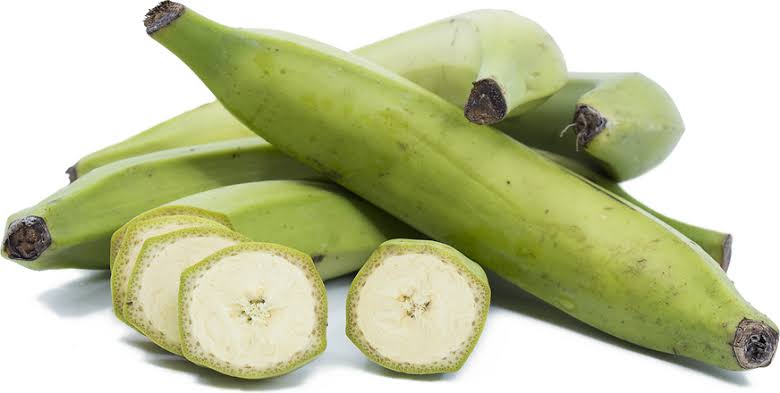 Vegetable Soups
Known for being rich sources of vitamins, minerals and antioxidants, vegetable soups can help manage diabetes. Some of the vegetable soups that a diabetic patient may eat includes water leave soup, edikaikong, afang Soup, okro soup, ewedu soup and bitter leaf soup.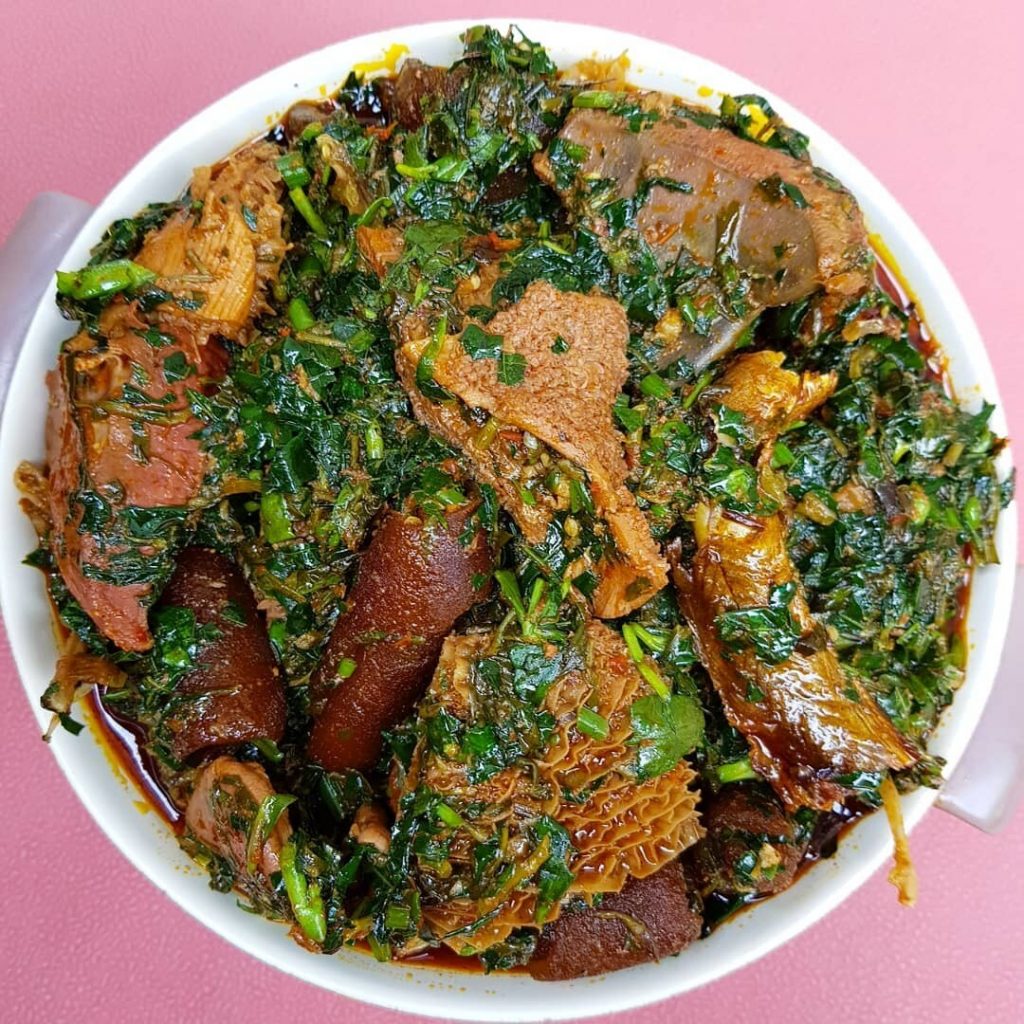 White meat and fish
Another good option that a diabetic patient could consider is white meat such as chicken and fish, which are better alternatives to red meat. Fish is a rich source of omega-3 fatty acids and vitamins such as D and B2 (riboflavin). Meals' rich in omega-3 fatty acids could help in reducing insulin resistance in diabetic patients.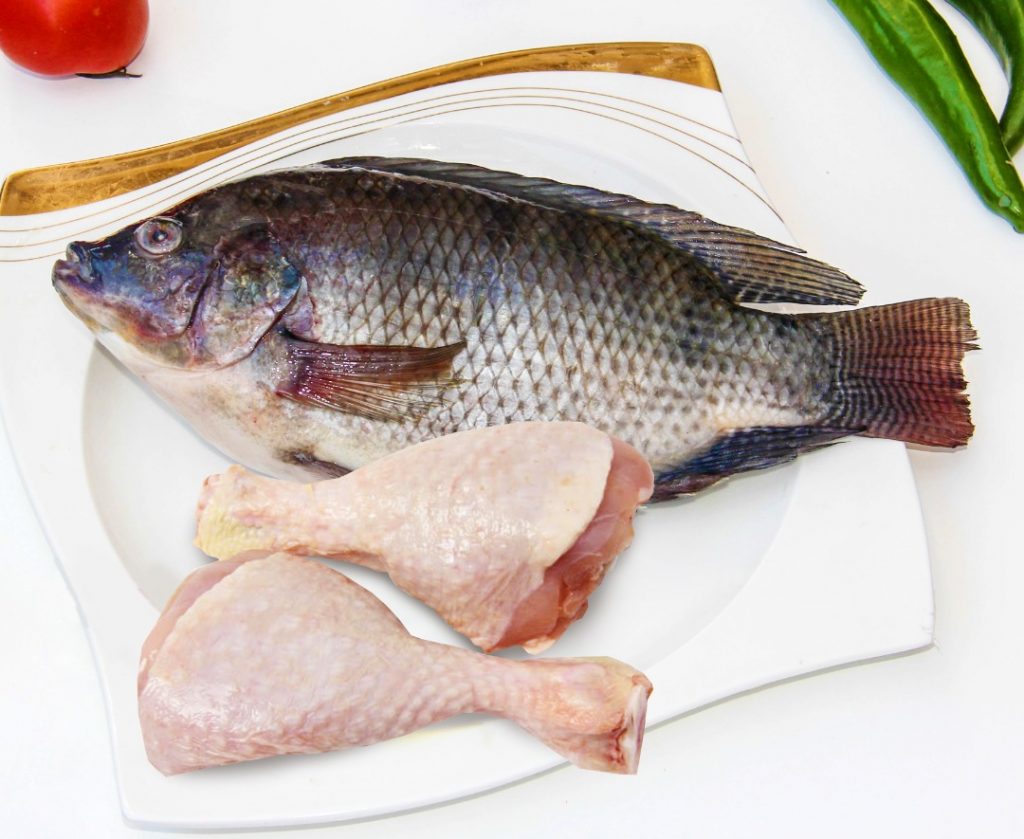 Unsweetened Yogurt
Unsweetened Greek-styled yogurt is low in carb and high in protein. This means that it is less likely to cause blood sugar spikes in diabetic patients. As such it could be a good nutrient-dense meal choice. It could also be a suitable alternative to carbonated soft drinks.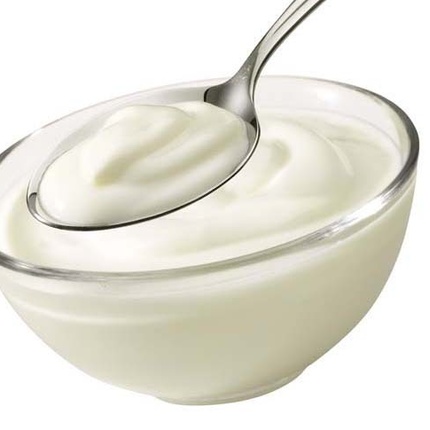 Although these are good healthy alternatives for the management/control of diabetes, we'll recommend you consult with your doctor as blood sugar can differ from person to another.
What other ways do you know on how to manage/control diabetes with good healthy food? Share with us!