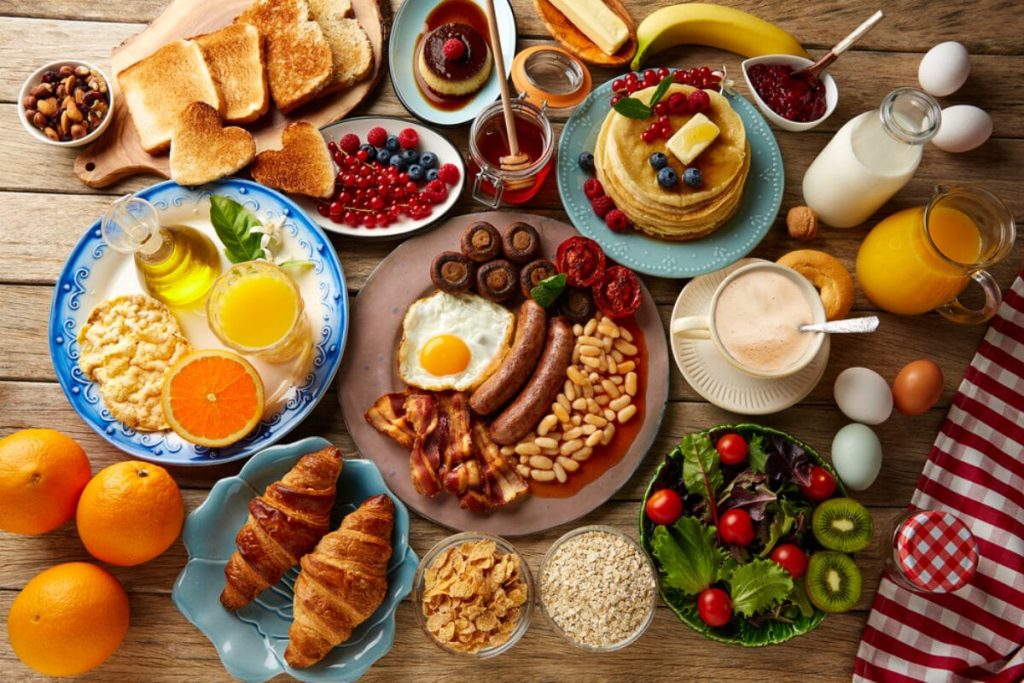 Easter Sunday is right around the corner and the day usually involves lots of celebration including lots of food. We thought we'd share some sumptuous breakfast ideas that can make your Easter Sunday extra special with loads of memories to relish afterwards.
So here are five lip smacking breakfast ideas you can prepare with Ayoola Foods products that will make your Easter Sunday lit.
Also read: 5 Healthy Foods for Suhoor this Ramadan
#1 Potato Moin Moin
Different from our traditional beans cake moin moin, this potato moin moin is made from Ayoola Potato Flour and is super delicious. Try this for your Easter breakfast and we can assure you that it will be a hit!
#2 Rice Flour Pancakes
Made from Ayoola Rice Flour, this is one of the easiest pancake recipes to make. It's gluten-free, vegan and can be made sweet or savoury, your choice! Just go ahead and try this recipe.
#3 Potato Bread
Another fantastic addition to your Easter breakfast plan is the Potato bread made from Ayoola Potato. Do you like your bread, soft and fluffy? If so, this recipe is for you. You can enjoy it with your full English breakfast or keep it simple with butter and jam.
#4 Rice Flour Cake
You can never go wrong with cake on the menu for Easter! Made from Ayoola Rice Flour, this rice flour cake takes Easter Sunday breakfast to the next level.
#5 Plantain Flour Bread
Plantain flour bread are simply delicious and will add something different to your Easter breakfast menu. Made from 100% unripe plantain, it is naturally low in sugar making a good option for individuals with diabetes.
Ayoola plantain Flour will leave you feeling energetic and full. You want to try this out.
Here is wishing you good times and an incredibly Happy Easter!