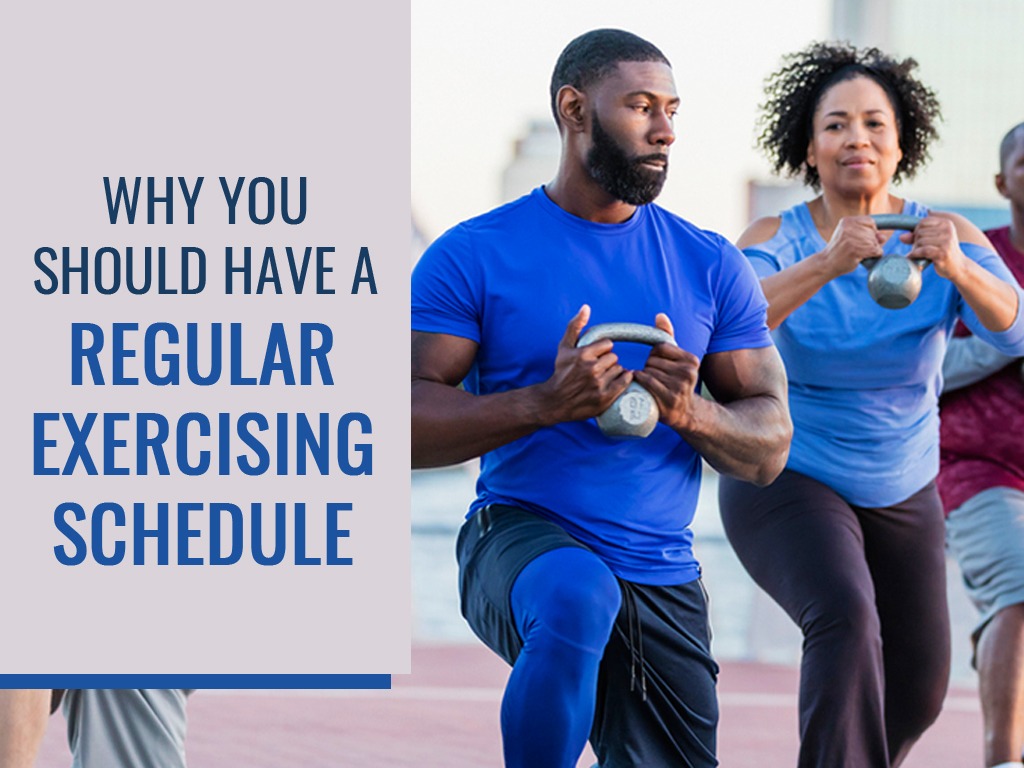 Did you know that your body has about 5.6 litres of blood which circulates through the body three times per minute and during an average lifetime your heart would have pumped 1 million barrels of blood? Now that's the more reason why we all need to keep this special organ healthy and one of the ways to do that is through regular exercises.
Having a regular exercise schedule can improve your heart, muscle strength, boost your endurance capacity, ensure that oxygen and nutrients get circulated to your tissues and cells. It can also help your cardiovascular system work more efficiently, giving you all the energy needed to perform your daily chores.
The enormous health benefits of regular exercise and physical activity are hard to ignore regardless of age, gender, or physical ability.
Check out these seven reasons why a regular exercising schedule can massively improve your wellbeing.
See also: How to manage diabetes with healthy foods
Exercising can improve your happiness levels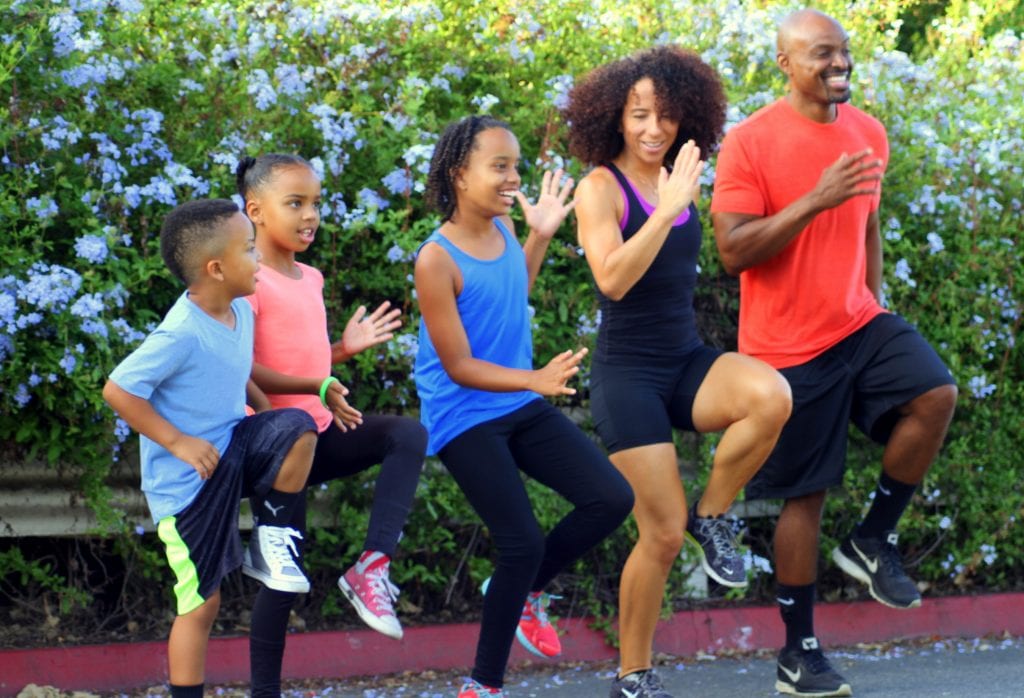 One of the best ways to get an emotional lift, start your day or pull through a stressful day is a good workout session. Engaging in physical activity stimulates some chemical compounds in the brain like endorphins, dopamine and adrenaline. These chemicals are associated with feeling happy, confident and capable. During exercise, as the body releases these compounds, it suppresses hormones that cause stress and anxiety leaving you feeling refreshed, happy and energized.
Exercising can help with weight loss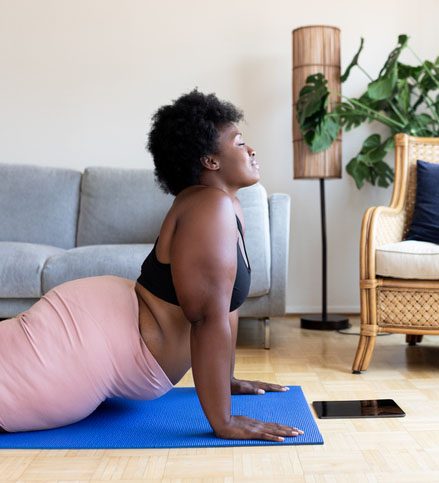 Creating an exercising schedule is the first step in preventing excessive weight gain or help in maintaining weight loss. When you engage in physical exercise, you burn calories. The more intense your exercise schedule is, the more calories you burn. To reap the immense benefits of exercise, just get active throughout your day, you can decide to take the stairs instead of the elevator or go for long walks at the end of your day but keep in mind that consistency is key along with a healthy diet.
A perfect diet to compliment your exercise schedule is one that includes Ayoola Potato, made from 100% Irish potatoes. It's naturally gluten-free, can help improve immunity, gut health and provides plenty of nutrients to keep you energized throughout the day.
Exercising is good for your muscles and bones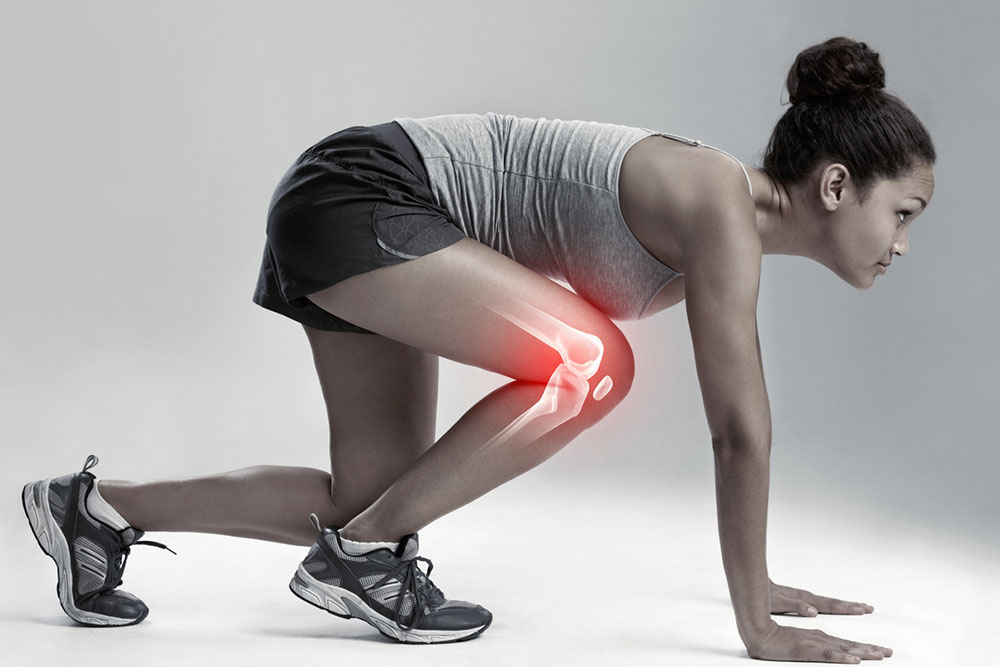 The human body is held together by the strength of our muscles and bones, without which movement will be virtually impossible. Your muscles and bones work together to support every body movement you make daily. With regular workouts your bones and muscles adapt by building more resilient cells and muscles and as a result, the bones become stronger. Strong bones and muscles protect against injury and improve balance and coordination.
Get Ayoola Poundo Yam and you've got the perfect combo for this goal. It is nutrient-dense, supplying you with all the minerals, fibre and vitamins you will need to maintain your muscles and bone health.
Exercising can reduce your risk of chronic diseases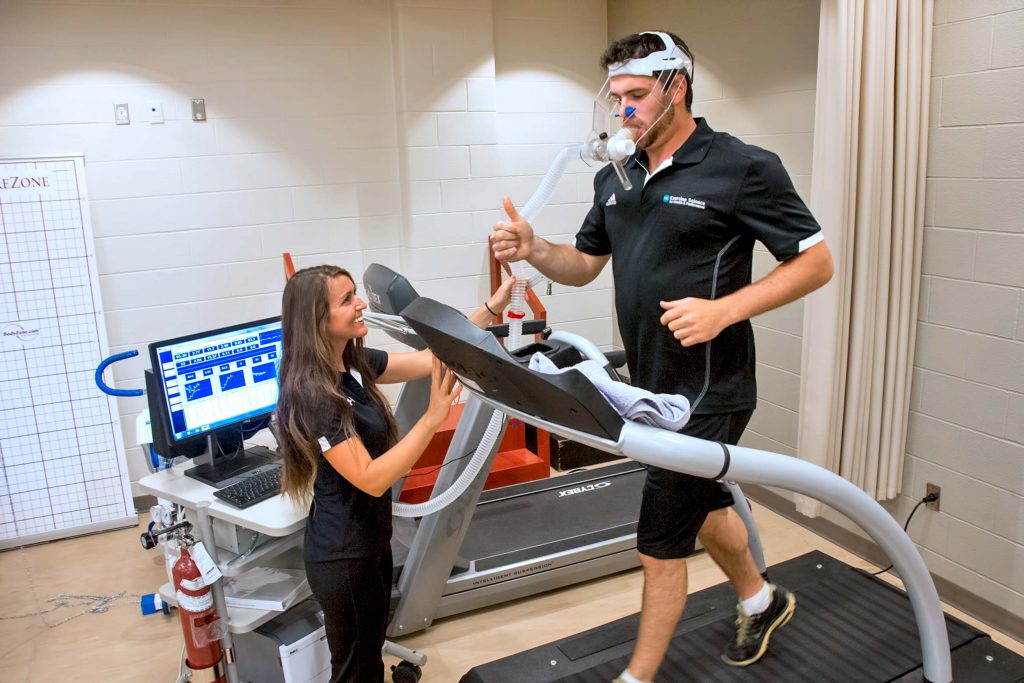 Creating an exercise schedule can greatly help in reducing the risk of diseases by removing free radicals from the body, increase antioxidants that help clean and repair our system, boost the body's immune system cells that fight diseases and effectively assists the body in lowering your blood sugar level. Engaging in physical exercise will assist your blood circulation which can help decrease the risk of cardiovascular diseases.
Keeping up with a regular exercise schedule may help prevent or manage many health problems including:
Heart disease
Arthritis
Type 2 diabetes
Stroke
Anxiety
Chemotherapy for cancer recovering patients
Dementia
Ayoola Plantain Flour provides a natural way to manage Type 2 diabetes because it is made from 100% unripe [green] plantain, it has a hypoglycemic effect which helps your blood sugar levels stay steady for longer. Our plantain flour is also rich in potassium, which helps with high blood pressure levels by reducing the sodium contents of the body. You're sure to feel good with yourself after each round with this amazing product.
Exercising can help you relax and improve your sleep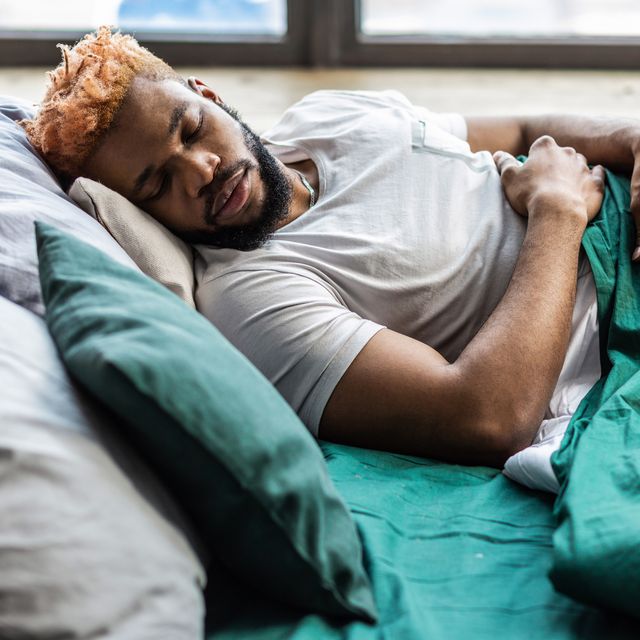 Exercising regularly can also play an important role in how well you sleep because working out can help induce serotonin, a hormone that is involved in the sleep-wake cycle. This compound allows the brain to metabolize and regulate sleep.
A healthy sleep cycle replenishes the body, healing your muscles and tissues.
Exercising can boost your energy levels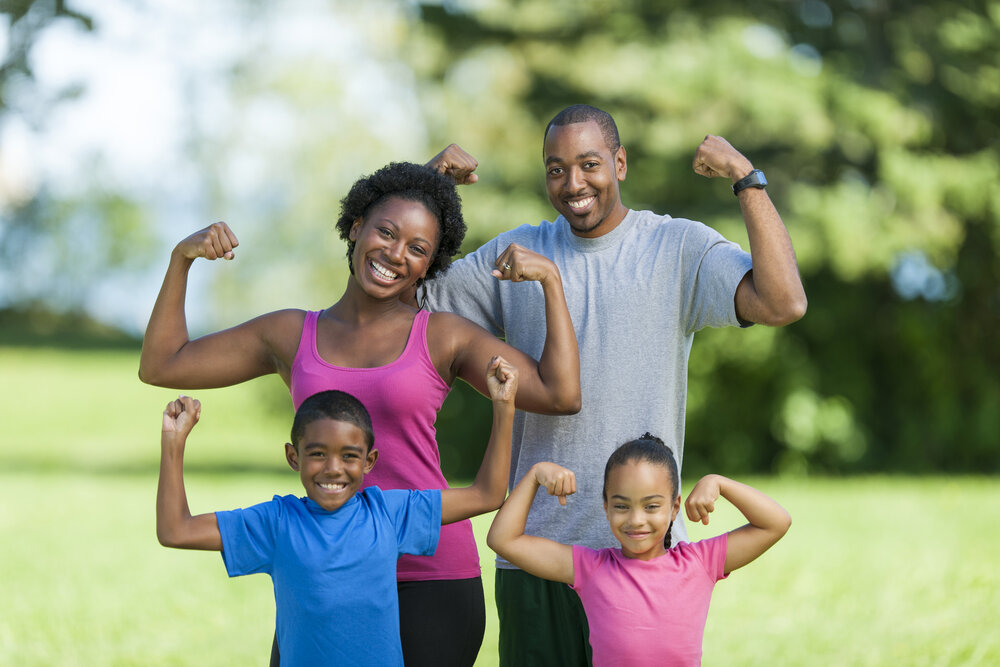 Our bodies require an ample amount of oxygen to function properly. This increase in oxygen does not only support the mitochondria's energy production of the cells, but also allows the body to function better and to use its energy more efficiently.
Increasing your energy levels with our Ayoola Cassava Fufu is the best decision you will make. Whether you call it Loi-Loi, Akpu, 24hrs or Santana, we know exactly what you mean and we always deliver just the way you love it. Our Ayoola Cassava Fufu can help improve your workouts by giving you more sustainable energy.
Exercising can help with your brain health and memory
Regular exercise increases the heart rate, which pumps more oxygen to the brain, improving memory by the release of hormones which provide an excellent environment for the growth of brain cells. By forming new synapses that mediate learning and memory, making it easier to hold in information and retain long term memories. This will help with your thinking; problem solving and will also help you enjoy an emotionally balanced life.
The Bottom Line
There is so much more regular exercise can do for the wellbeing of the human body, but the first step is creating a schedule and sticking to it. Once you can achieve that, eating healthy foods will complement these goals and secure your physical and emotional wellbeing.